The better future we aim for
Working with the local community for a better future.
Social investment to co-create with.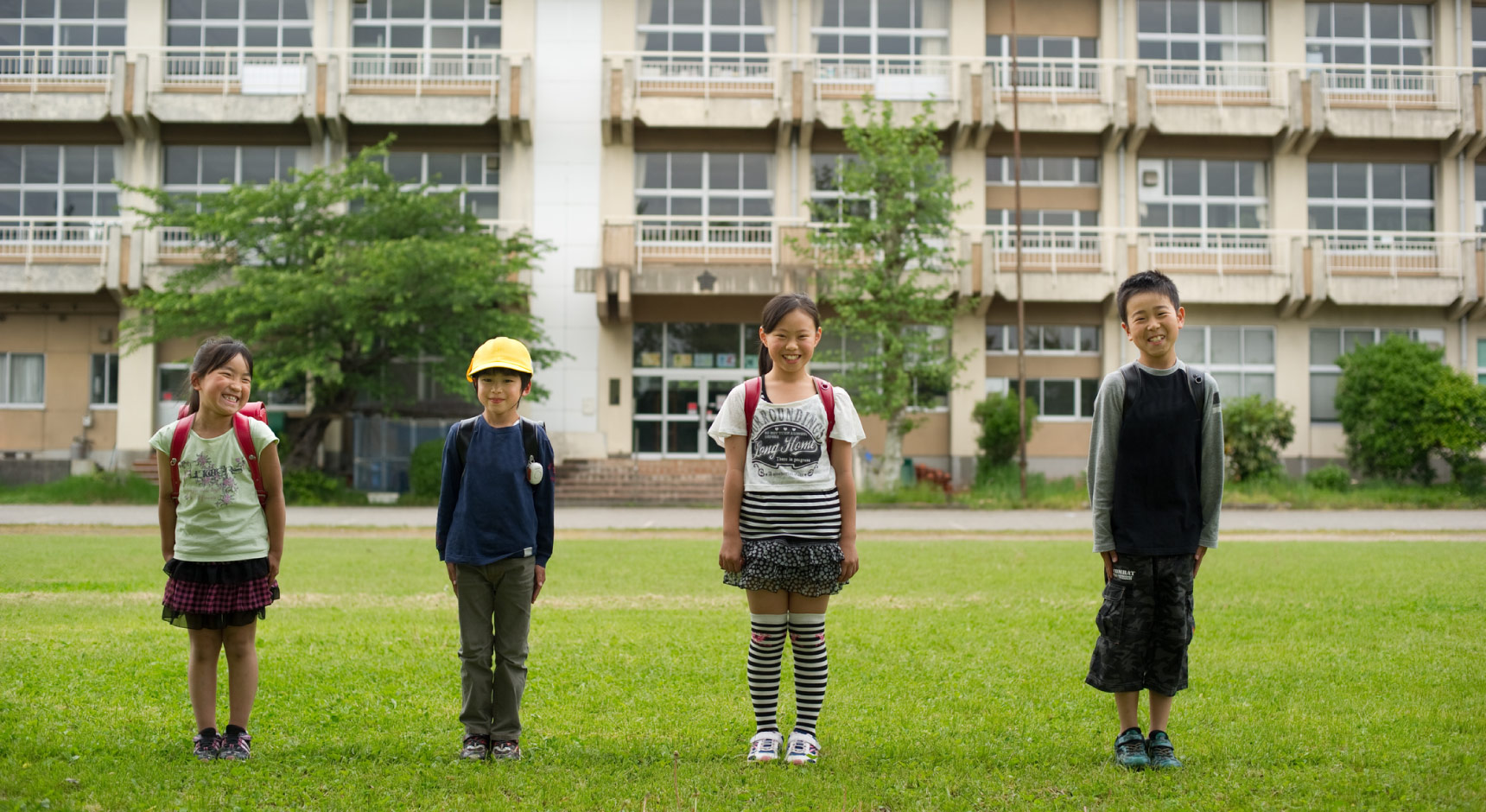 Infrastructure, food safety, parenting, healthcare, education...
There are many issues we all face in our daily lives, whether we live in the city or the countryside.
Many of these issues will most likely arise elsewhere either today or in the future, and solving them is the key to social development beyond the local community.
Moreover, every local community has its own wonderful traditional culture, resources, and human network that has been cultivated and passed down through generations; these are the foundations of the society and country in which we live. It's therefore important that we value collaboration with the people who live in the local community , and question how we can empower them.
This is why we believe that the activities of individuals, groups and companies who are working towards the future they imagine for their community have potential to change not only the local, but also Japan and the world.
The Shizen Foundation was born from the "1% for Community®" project founded by Shizen Energy Group who are developing natural energy projects rooted in the local community . It seeks to create a new cash-flow and drive transformation of social systems through co-creation with the local community.
We broaden partnerships with people who are leaders in their community and aiming for systemic changes surrounding issues at the center of their lives.
Specifically, we support their activities by providing investment taken from the revenue of natural energy power plants run by Shizen Energy Group nationwide, and by collaboration within that partner network and local communities all over Japan in which those same groups are active.
For a better future, we promote community building born from co-creation beyond local communities.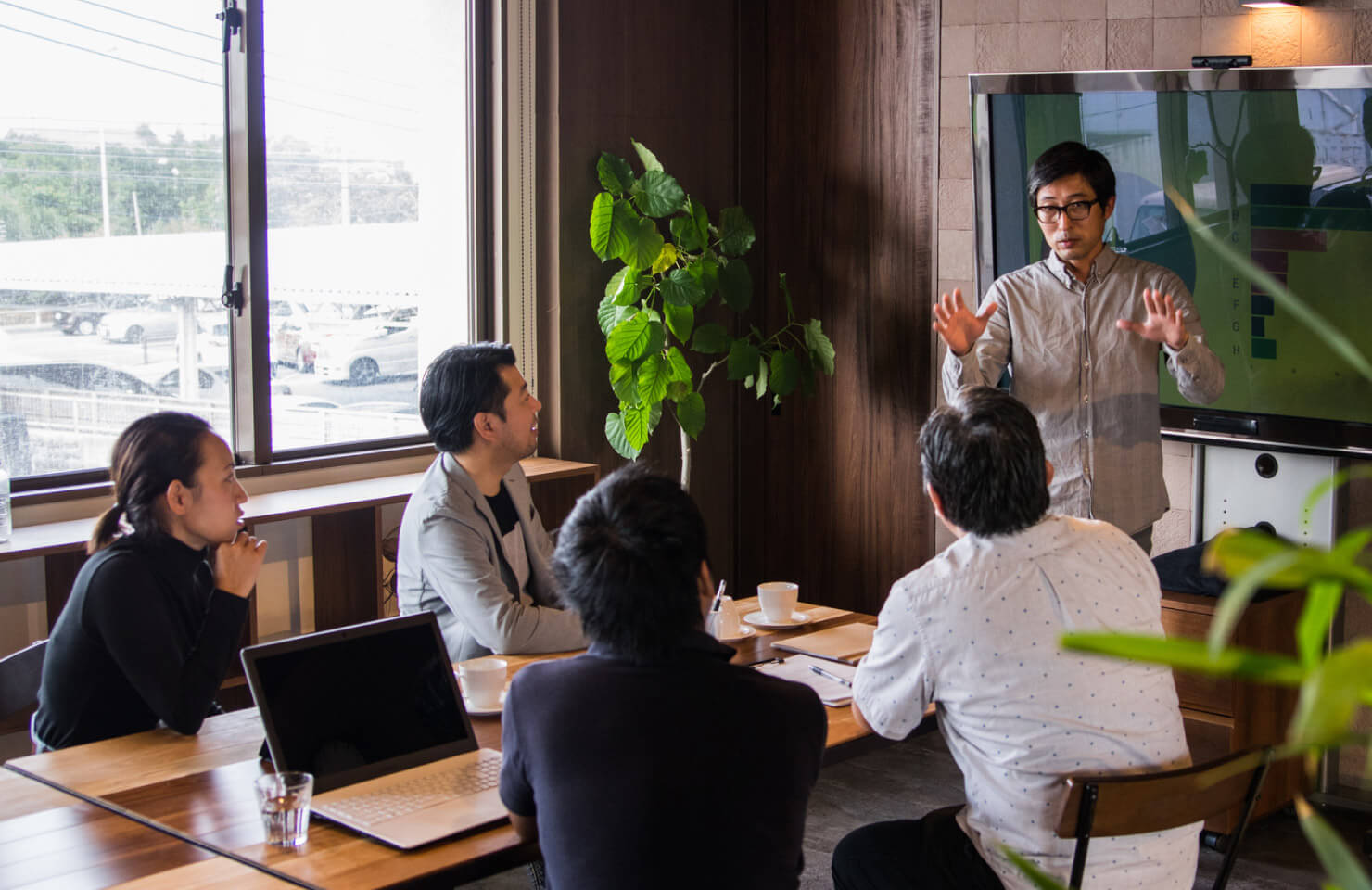 Support and Investment Criteria
The Shizen Foundation identifies local business operators who create systemic change and supports the realization of their ideas.
Our Partners as of May 2019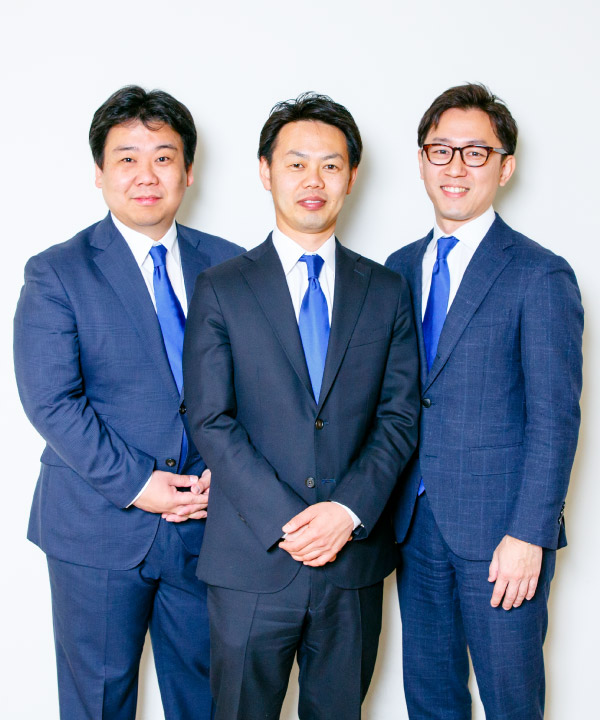 Representative's Message
Through natural energy projects rooted in the local community, Shizen Energy Group are creating new value in the local, not only domestically but also for the local around the world.
Hereon, taking a diverse approach, we will aim for a better future born through the energy of the human connections built by the Shizen Foundation.
Representative Director, Shizen Foundation.
Representative Director, Shizen Energy Inc.
Kenji Kawado, Ken Isono, Masaya Hasegawa